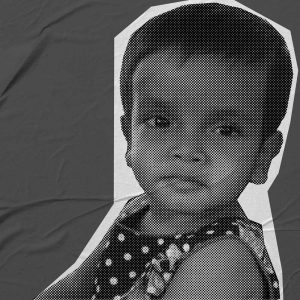 Ep 163: Five Hours Later – The Sherin Mathews Story
In October 2017, Wesley Mathews called the police to report his 3-year-old daughter missing. Two years later, would he FINALLY reveal the truth about what happened in court? NOTE: The "bleep" noise at 9:45 is to protect a minor's name.
Sponsors in this episode:
Canva Pro – Right now, you can get a FREE 45-day extended trial when you go to Canva.me/court.
Straight Talk Wireless – With Straight Talk Wireless, you can get a Samsung Galaxy A51 for just $199. Plus, get the $45 unlimited talk, text, and data plan with NO contract on America's best networks for up to 50% less.
Grove – For a limited time, get a FREE gift with your first order of $30 or more at Grove.co/COURT.
Hooked on Phonics – Visit HookedOnPhonics.com/COURT, and receive your first month for just one dollar.
Killer Genes – Subscribe now, wherever you get your podcasts.