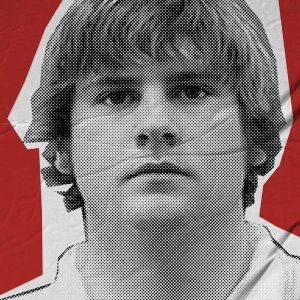 Ep 16: The Case and Trial of One of Canada's Youngest Serial Killers
In November 2010, 20-year-old Cody Legebokoff was pulled over by an RCMP officer while speeding away from a dark abandoned road. Little did the officer realize that his actions that night would be stopping a serial killer in his tracks.
This episode covers the case and trial of Cody Legebokoff, one of Canada's youngest serial killers.
Researched and written by: Jillian Jalali.
Thank you to: Mark Nielsen for helping me cover this story.