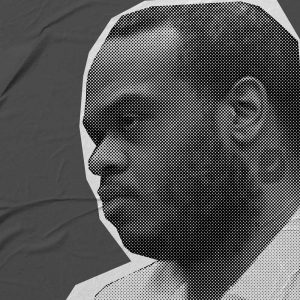 Sponsors in this episode:
Madison Reed – Get 10% off plus free shipping on your first Color Kit when you go to Madison-Reed.com and use code COURT.
LifeLock – Join today by going to LifeLock.com/COURT to save up to 25% off your first year.
Talkspace – Get $100 off your first month and show your support for the show by using the code COURT at talkspace.com.
NetSuite – Schedule your FREE Product Tour RIGHT NOW at NetSuite.com/COURT.
Apartments.com – Millions of renters rely on Apartments.com every month to search the most comprehensive inventory of rentals available.