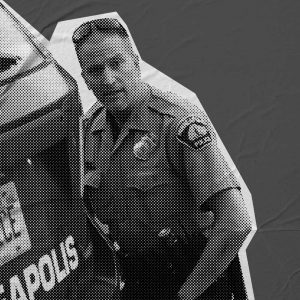 Ep 154: 9 Minutes and 29 Seconds (Derek Chauvin Trial – Part 1)
On May 25, 2020, Minneapolis police responded to a call of a possible counterfeit bill. By the time the officers left, 46-year-old George Floyd was dead. In this episode, I cover the Prosecution's case against former officer Derek Chauvin.
This was a lengthy trial with a lot of evidence and testimony, so I ended up dividing it up into two parts.
Sponsors in this episode:
Blueprint – For the first 100 listeners who go to BlueprintPrep.com and use promo code COURT, you will receive 20% off. That's over $200 OFF your LSAT or MCAT class!
LifeLock – Join today by going to LifeLock.com/COURT to save up to 25% off your first year.
Peloton – Get started on your Peloton journey. Go to onepeloton.com to learn more.
Madison Reed – Get 10% off plus free shipping on your first Color Kit when you go to Madison-Reed.com and use code COURT.
Fitish – Try Fitish and get 15% off your order by using the code COURT15 at Fitish.com.