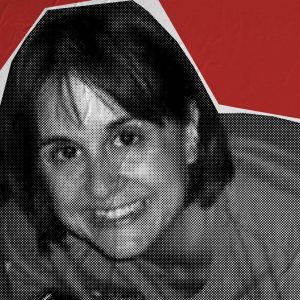 After a 32-year-old mother of two disappeared from a small town in Michigan, her husband became the immediate suspect. But with an ironclad alibi, could he really have been the killer? Thank you to Rex Hall Jr. from the Kalamazoo Gazette for talking to us about this case.
Sponsors in this episode:
Straight Talk Wireless – With Straight Talk Wireless, you can get a Samsung Galaxy A51 for just $199. Plus, get the $45 unlimited talk, text, and data plan with NO contract on America's best networks for up to 50% less.
Madison Reed – Get 10% off plus free shipping on your first Color Kit when you go to Madison-Reed.com and use code COURT.
Caldrea – Get 20% off with code FCOL20 when you buy online at Caldrea.com.