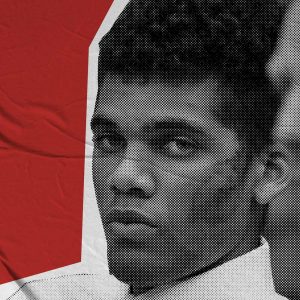 Researched and written by: Polly Kotowski from Law & Crime.
Sponsors in this episode:
Madison Reed – Get 10% off plus free shipping on your first Color Kit when you go to Madison-Reed.com and use code COURT.
Uprising – Be one of the first 1,000 to use the code COURT at Uprisingfood.com/court and get free standard shipping. Check out the sampler bundle today!
Fitish – Try Fitish and get 15% off your order by using the code COURT15 at Fitish.com.
Best Fiends – Download Best Fiends FREE on the Apple App Store or Google Play.
Pluto TV – Download the free Pluto TV app for Android, iPhone, Roku, and Fire TV and start streaming now.