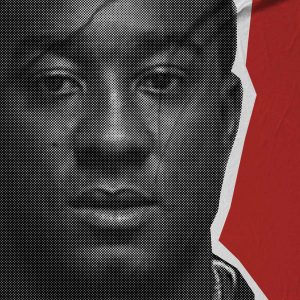 Ep 133: Anatomy of a Wrongful Conviction (Lydell Grant)
In December 2010, 28-year-old Aaron Scheerhoorn was murdered in a bar parking lot in Houston, Texas. Investigators quickly zeroed in on a suspect – 33-year-old Lydell Grant. But nearly 10 years later, even after all parties agree that he's innocent, why has Lydell still not been exonerated?
Sponsors in this episode:
Best Fiends – Download Best Fiends FREE on the Apple App Store or Google Play.
Madison Reed – Get 10% off plus free shipping on your first Color Kit when you go to Madison-Reed.com and use code COURT.
Ritual – Ritual is offering Court Junkies 10% off during your first 3 months. Visit Ritual.com/COURT today to get started.
Talkspace – Get $100 off your first month on Talkspace. Go to Talkspace.com or download the app and use the code COURT.
NetSuite – Let NetSuite show you how they'll benefit your business with a FREE Product Tour at NetSuite.com/COURT.