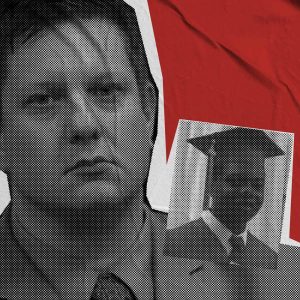 Ep 121: 16 Shots: Laquan McDonald
In October 2014, the shooting death of Laquan McDonald by a Chicago police officer went almost completely unnoticed by the media – at least initially. But after a large settlement was made by the City of Chicago to Laquan McDonald's family, journalists started asking questions. Pretty soon, the details of what happened would be revealed, and Officer Jason Van Dyke would be charged with murder.
Sponsors in this episode:
Talkspace – Go to talkspace.com or download the app and use promo code COURT to get $100 off your first month.
Ritual – Visit ritual.com/COURT to get 10% off during your first three months.
Policygenius – Policygenius makes finding the right home insurance a breeze. In minutes you can compare quotes from the top insurers to find your best price. Visit policygenius.com.
Madison Reed – Get 10% off plus free shipping on your first Color Kit when you go to Madison-Reed.com and use code COURT.
NetSuite – Receive your FREE guide – "Seven Actions Businesses Need to Take Now" and schedule your FREE Product Tour – at NetSuite.com/COURT.