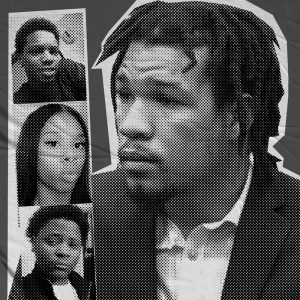 Sponsors in this episode:
Best Fiends – With over 100 million downloads and tons of five-star reviews, Best Fiends is a must-play! Download Best Fiends FREE on the Apple App Store or Google Play.
Policygenius – Policygenius makes finding the right home insurance a breeze. In minutes you can compare quotes from the top insurers to find your best price. Visit policygenius.com.
Caldrea – Get free shipping on orders of $50 or more when you buy online at Caldrea.com.
Madison Reed – Get 10% off plus free shipping on your first Color Kit when you go to Madison-Reed.com and use code COURT.
NetSuite – Receive your FREE guide, "Managing Business Uncertainty" and schedule your FREE Product Tour at NetSuite.com/COURT.