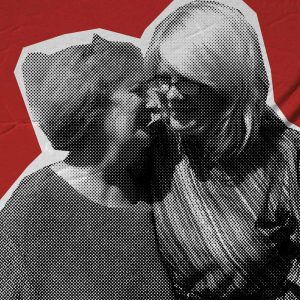 Ep 10: Kristine Bunch's Struggle for Freedom (Part 2)
In Part 2 of this episode, Kristine and her newly-formed defense team fight to win back her freedom. Armed with advances in fire science, a potential Brady violation, and some shocking revelations about the State's evidence at trial, Kristine and her team fight till the very end.
Researched and written by: Jillian Jalali.
A special thank you to: Kristine Bunch for helping me tell her story.