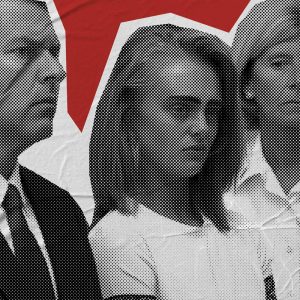 Case Update: Michelle Carter Sentencing
Earlier this month, Michelle Carter was sentenced for her role in the suicide death of her boyfriend, Carter Roy. I cover the sentencing hearing and drill down what it means with Daniel Medwed, from Northeastern University.
NOTE: This is an update to Episode 29 The Death of Conrad Roy (Michelle Carter Trial).